Listen to this Article:



343 just had their November Halo live stream and were teasing some content that will be coming in December. We all know Forge is coming but we can see that we're getting a new map, armor, helmet, weapon and skins.  This is what we know what we are getting so far: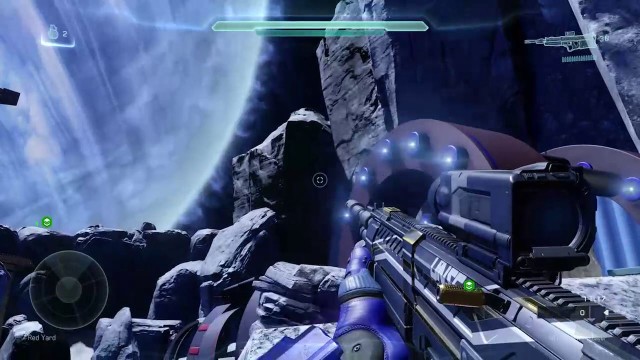 New map coming to Halo 5 Guardians which isn't forged. As a lot of complaints lately have been that majority of maps are forged.
---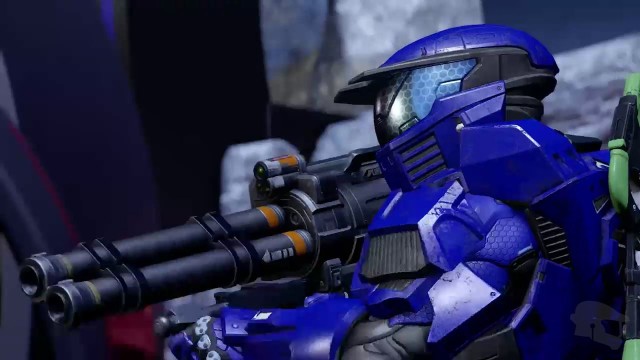 Legendary SPNKr Rocket Launcher is back
---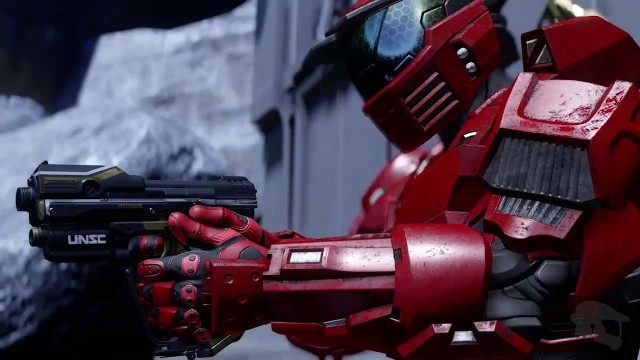 New UNSC skins.
---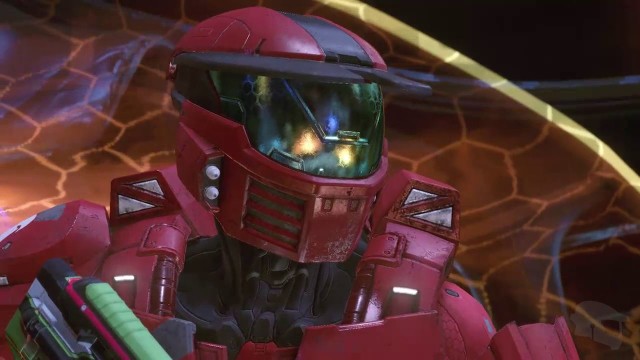 Mark V Helmet!
---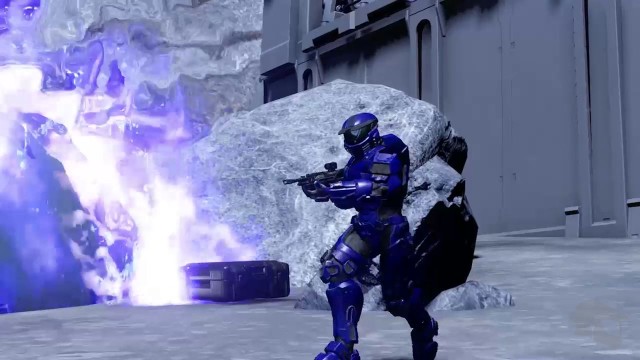 New armor as well.
---
From what it looks, this next content update is looking to be pretty big. What are your predictions on the size?