Listen to this Article:



UPDATE: Crash, Backlot and Crossfire are confirmed for Call of Duty: Modern Warfare Remastered. So that is 3 out of 10 maps we know that are coming to COD 4 remastered.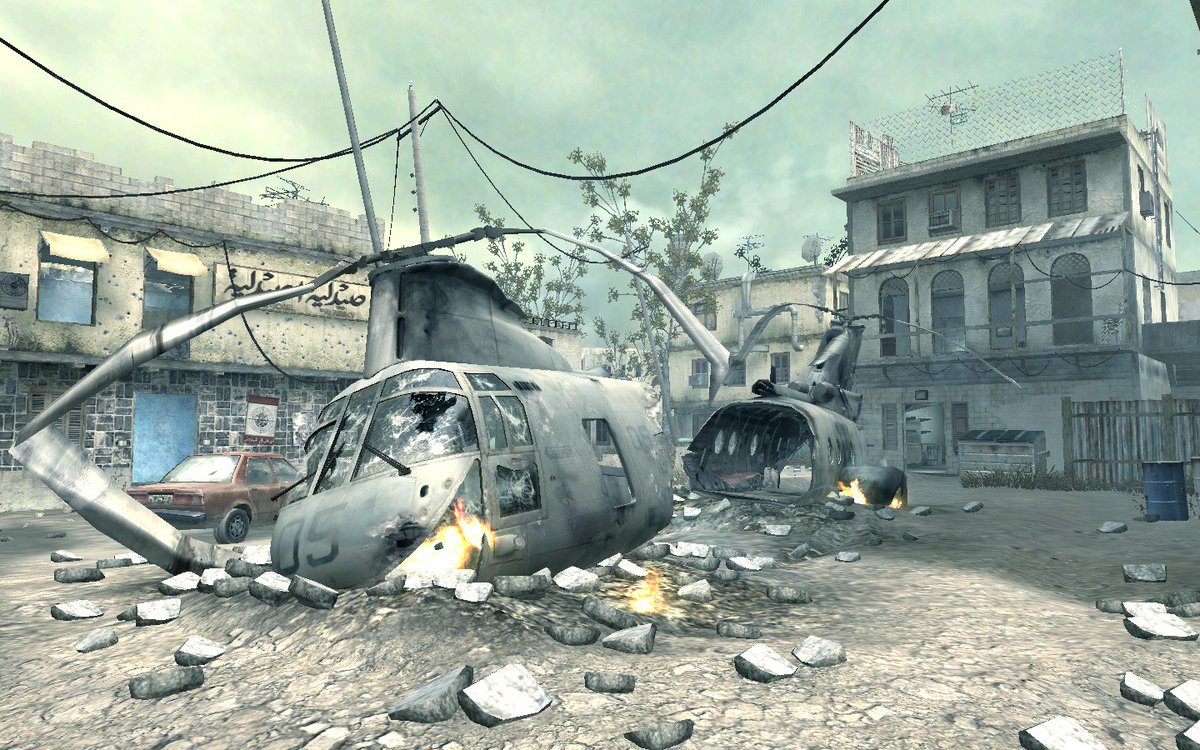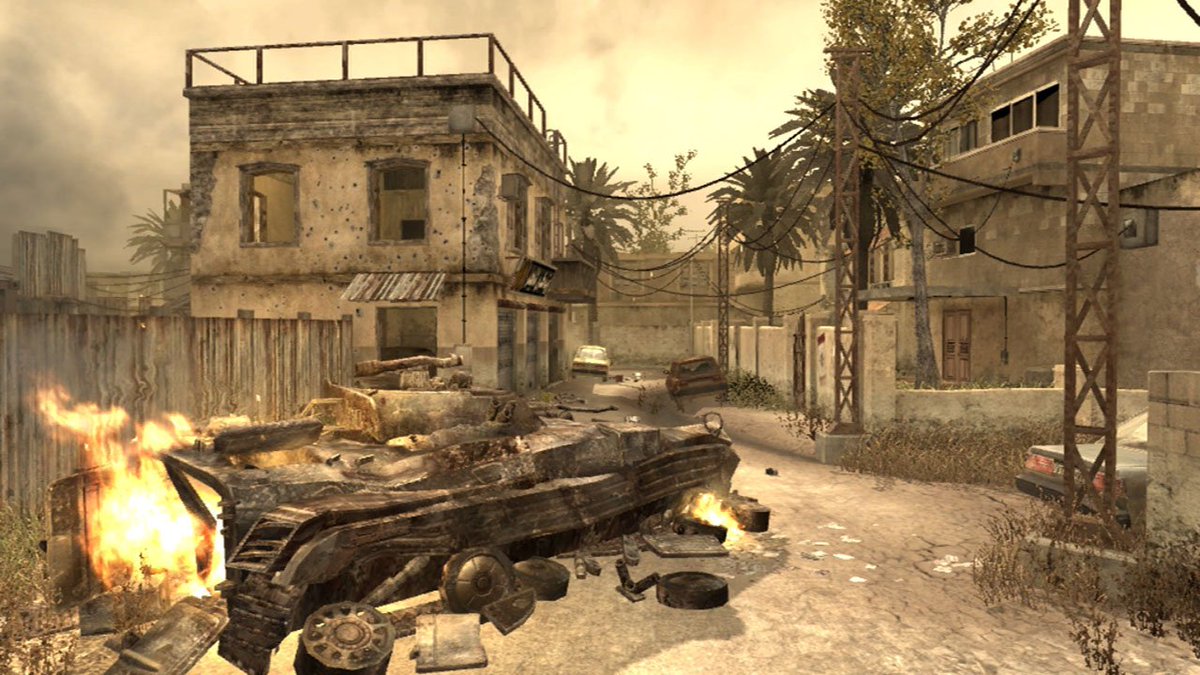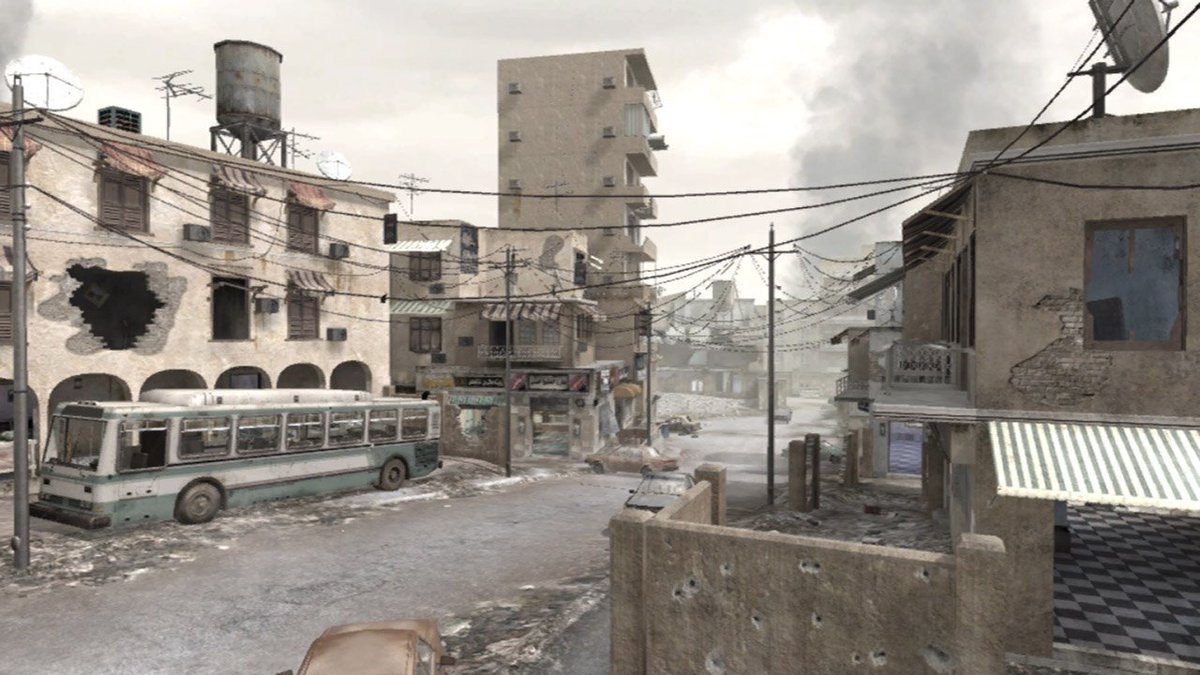 After getting a quick sneak peek from Call of Duty about Infinite Warfare, in the next few days we also got leaked a trailer and some game disc information…
So the new Call of Duty game coming this November is Infinite Warfare. We weren't supposed to get the trailer but it leaked earlier today and spread like wildfire all over social media. Some CoD fans have tuned out of this game already as old time fans are excited for Call of Duty 4 Remastered. 
Next up we have game release information. We know it's coming 4th November later this year and that if you get the digital deluxe version, you get:
Infinite Warfare
IW season pass
Call of Duty Modern Warfare remaster
So yeah, big news for CoD fans and let's hope for more news soon.
Will IW work for the community?