The newest recruit to Rectify's team is none other than Pizza, the professional Hearthstone player who has claimed top 100 Legend spots numerous times, even previously achieving Rank 1 Legend with Miracle Rogue.
Pizza streams on his twitch which can be found here.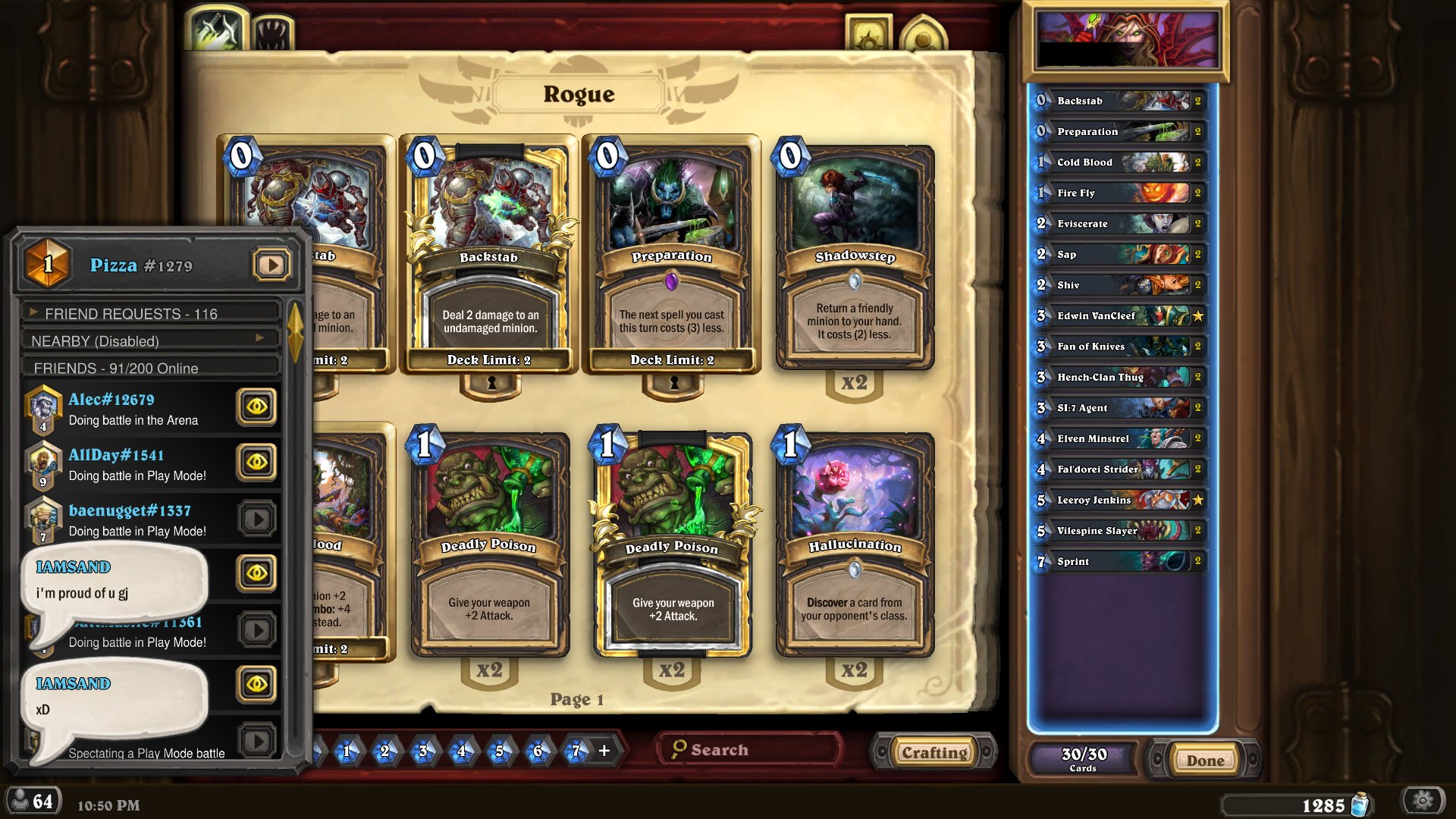 Pizza managed to snag top 32 at Dreamhack Austin 2017, Won Winter 2018 Challenger Finals, and secured 17th at HCT Summer Playoffs 2018. This November at Dreamhack Atlanta, Rectify plans on taking some names. All competitors better be ready to fear the sting.
There will be more to reveal regarding Rectify's stance in Hearthstone today we have added Andrew and a couple months ago we added Mackenseize. We have more to announce as we gear up for 2019 and you will not want to miss out on what's to come.