In today's Super Mario Maker 2 focused Nintendo Direct, a massive list of new features were revealed for the highly anticipated sequel. Along with all of the returning customization options from the first game, some new building options include Slopes, the Angry Sun from Super Mario Bros. 3, adjustable water levels, and even On/Off switches. New themes are also available on top of the originals, with Desert, Snow, Forest and Sky bringing even more variety to the mix. These themes also all feature new music from legendary composer Koji Kondo. The Super Mario Bros., Super Mario Bros. 3, Super Mario World,  and New Super Mario Bros. U styles all make their return, with the new addition being based on Super Mario 3D World. While the levels are still 2D, several features are exclusive to this new style including Cat Mario, Clear Pipes, Koopa Troopa Car, Track Blocks and Piranha Creepers.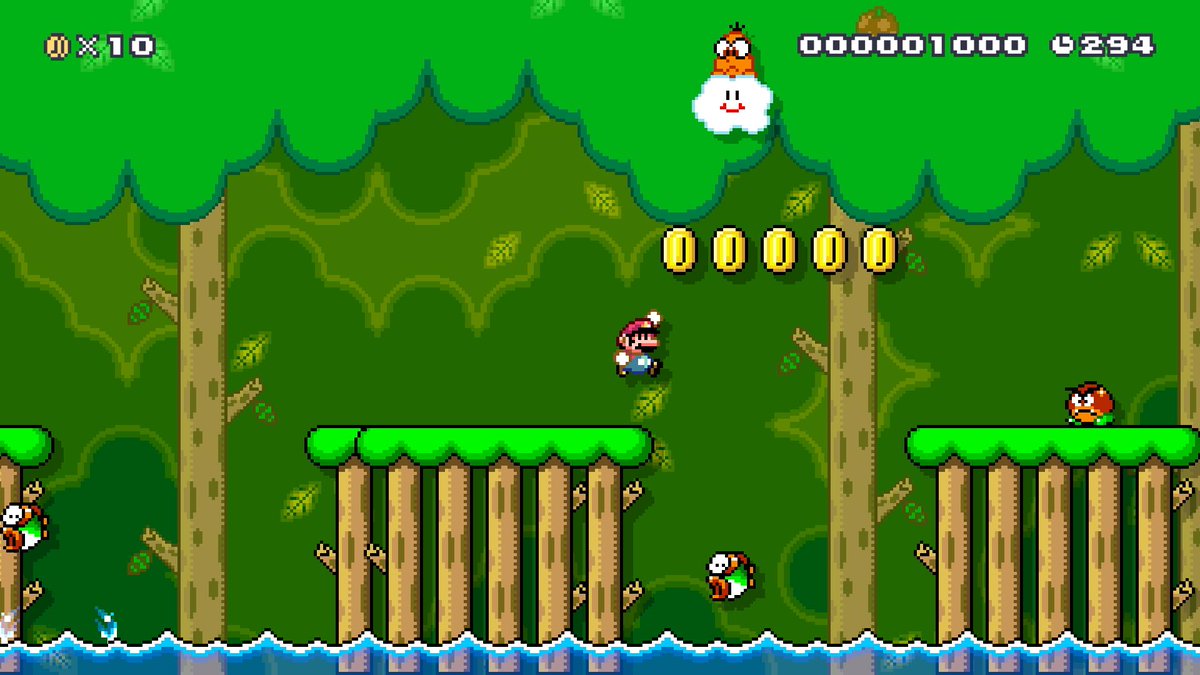 For those looking for a more traditional Mario experience, a new Story mode will be available. In this mode, Mario must rebuild Princess Peach's castle by collecting coins through over 100 courses all designed by Nintendo. This is a great mode for those looking for inspiration for their own levels, as the Nintendo created courses are sure to be bursting with creativity. Story mode can also be played completely offline as expected. For those looking to build with a partner, a new co-op mode is available for building. Pass your friend a Joy-Con and you can both create simultaneously.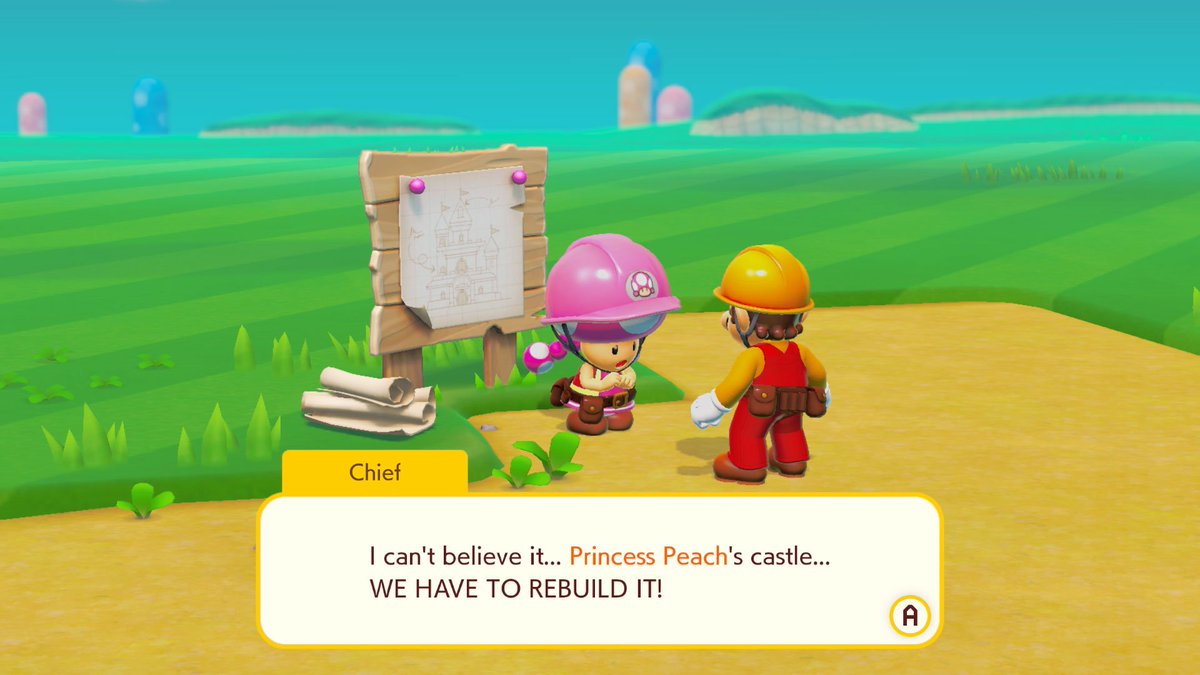 Online features have also been revamped. A new online hub called 'Course World' has been added that allows you to share and play other users courses. You can browse by most popular, newest, or even search for certain tags. Once downloaded, you can play courses anytime, even offline. Stages can now be liked or disliked, and premade comments can be left on stages that you play. Every user will also have a Maker profile with their Mii that can be customized by completed objectives. You will also earn Maker points based on user engagement with your levels. In addition, online play with up to 4 players is now possible in either versus play or co-op. In versus, you try to beat the others to the goal or objective, while co-op will have you work together to clear the level. The stages selected in these modes will be done at random.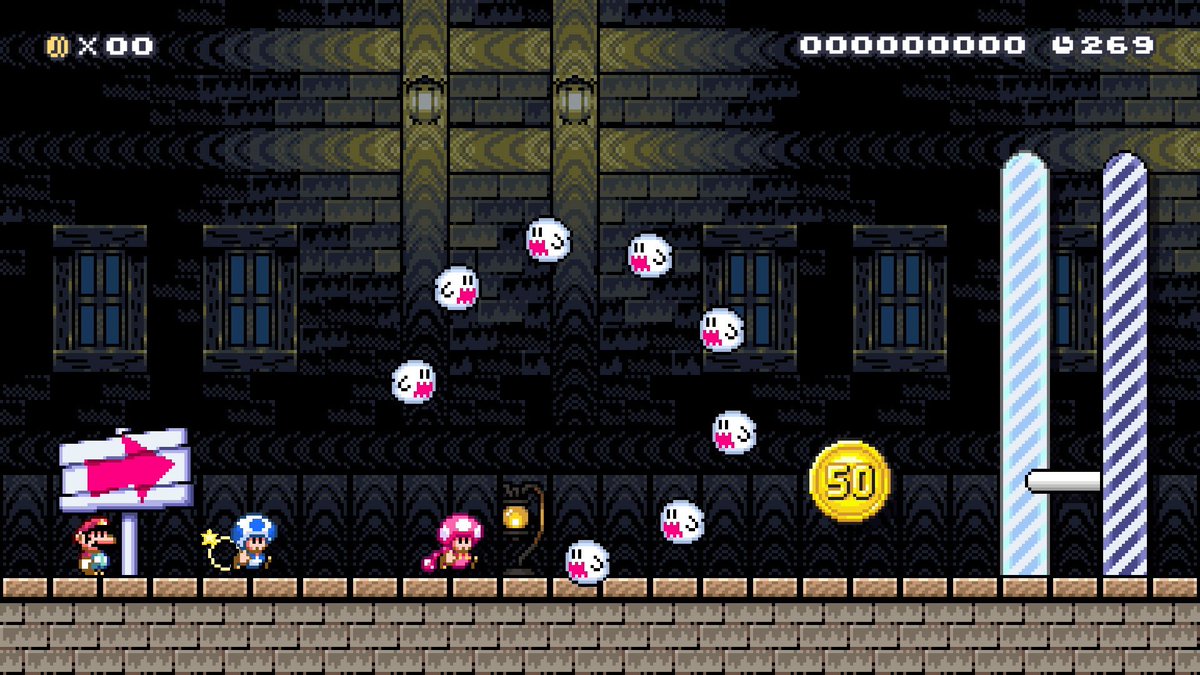 Super Mario Maker 2 will be receiving a special bundle that includes a 12 month Nintendo Switch Online membership for $69.99. That's half off of a normal 12 month membership, and it stacks on top of any current subscription you may have. In addition, a new limited time bonus called 'Game Vouchers' for current NSO members allows you to pick two eligible titles (including Super Mario Maker 2) for $99.99. The only downside to this is that it is a digital only promotion, so for those that prefer physical, this is not for you.
On a final note, it was revealed that a Super Mario Maker 2 Invitational will be taking place on June 8th, the same day as the Super Smash Bros. Ultimate and Splatoon 2 invitationals. This invitational will have Nintendo Treehouse created levels to test the platforming skills of those attending. Watching the 2017 Nintendo World Championships original Mario Maker competition round was a fun time, so this should surely take it up a notch with the new building options. Super Mario Maker 2 will be available on June 28th exclusively for the Nintendo Switch.