Listen to this Article:



Today's Nintendo Direct has concluded, and with it came a huge assortment of announcements.
Zelda
The Legend of Zelda: Twilight Princess is getting the HD treatment for Wii U and will launch March 4th, 2016. The bundle pictured above will include the Wolf Link and Midna amiibo.
The new Zelda game for Wii U has been confirmed to still be launching in 2016.
The Wolf Link amiibo will carry save data onto Zelda U, the exact details of what it will do are still unknown however.
Triforce Heroes for the Nintendo 3DS will be receiving free DLC on December 2nd. The Den of Trials is a new dungeon that features 30 stages which must be cleared to progress to the next. 2 new outfits will also be added alongside this.
Hyrule Warriors Legends will launch March 25th for Nintendo 3DS.
The game features playable Toon Link, Tetra, and the King of Hyrule from Wind Waker.
It will also feature a new character named 'Linkle'. She is essentially a female Link but instead wields crossbows instead of the sword. She also has a spinning attack similar to Link's spinning blade attack.
Pokemon
Pokemon Super Mystery Dungeon will launch November 20th on the Nintendo 3DS eShop and come with a free 3DS theme for a limited time.
Pokemon Picross will be launching in early December on the Nintendo 3DS eShop as a free to start game with microtransactions.
Pokemon Red, Blue & Yellow will launch on the Nintendo 3DS eShop February 27th, the original launch date of Red and Blue. They will feature local wireless trading and battling.
Pokken Tournament, the new Wii U Pokemon fighting game, will be launching in Spring. The game will come with an amiibo card for Shadow Mewtwo, although he can also be unlocked through normal gameplay. The game was created in partnership with Bandai Namco.
amiibo
The newest batch of amiibo will launch January 22, and feature new Animal Crossing: amiibo Festival figures as well as new amiibo cards. Lucas from Super Smash Bros will also be released.
Splatoon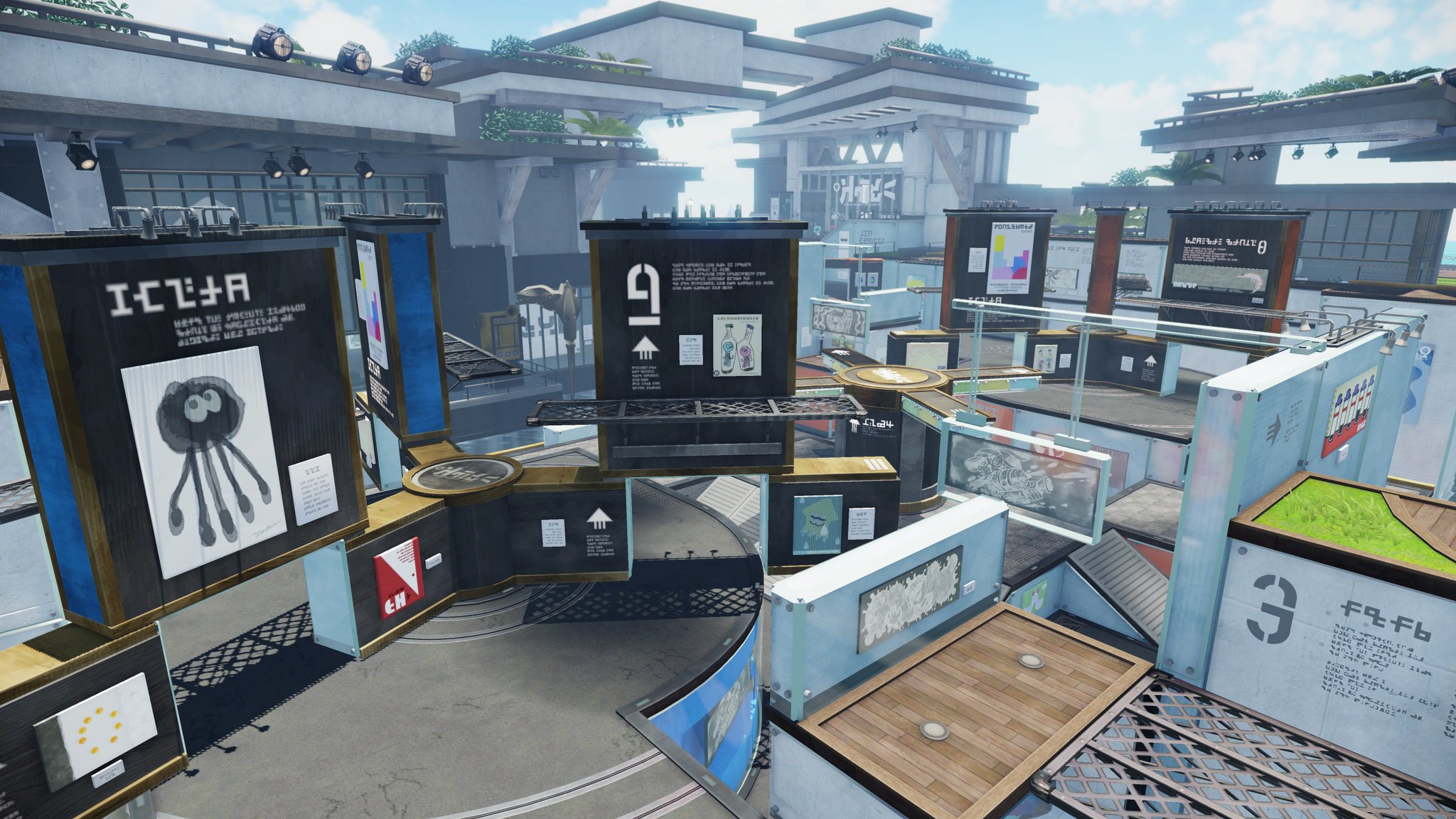 New DLC is coming to Splatoon, and it is all free of charge!
Museum D'Alfonsino is a new stage that will feature revolving obstacles.
Mahi-Mahi Resort is another new stage that has falling pieces to allow for more turf to be available to be inked.
40 new pieces of gear will be included.
The update has began rolling out tonight and the stages should appear tomorrow.
Splatnet.com is a new website to check on your Splatoon stats and compare with friends!
Nintendo Treehouse staff are competing in a Splatoon tourney on November 19th.
Super Mario Maker
More than 3.3 million stages have been created by the community.
A new website is coming in December to easily search for and share your user created stages!
Mario Tennis: Ultra Smash
amiibo figures are compatible with the game, and allow you to tap them to save experience for that character.
The game also features a "Simple Mode"  that disables power ups and contains a more classic experience.
Starfox Zero
Starfox Zero will launch on April 22nd 2016 for Wii U.
Fox, Falco, Sippy, Peppy and more will be present, along with new characters and enemies.
Multiple vehicles including the Arwing, Land Master Tank, and Gyro Wing will be pilot-able.
Mega Man Legacy Collection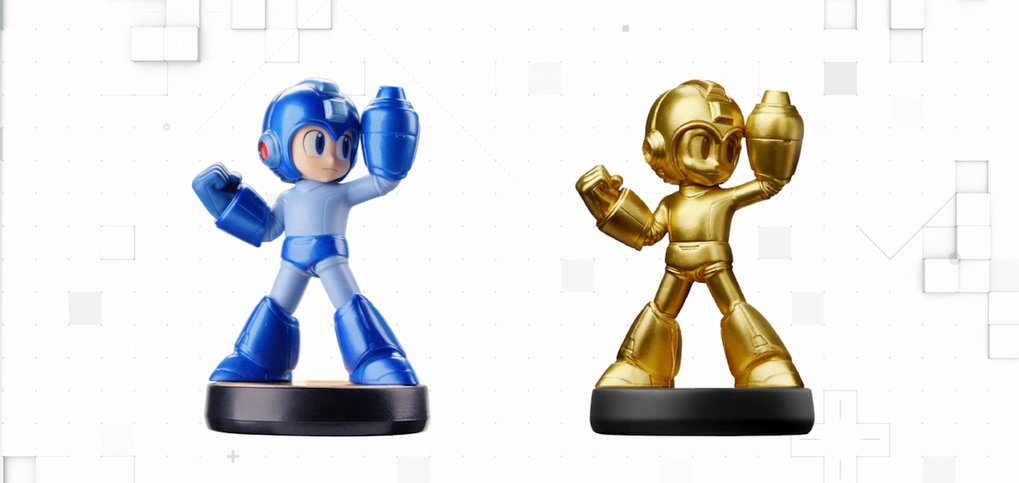 Contains the games Mega Man 1-6 and is coming to the 3DS.
The Mega Man amiibo unlocks bonus challenges in the game.
A gold colored Mega Man amiibo will come with a limited Collector's Edition of the game.
Fire Emblem Fates
Fire Emblem Fates will have three different versions, one of which is an exclusive download.
Purchasing and completing one of the two titles will allow you to purchase the other one for a reduced cost of $19.99.
A Special Edition of the game will include all three games as well as an artbook. It will also include a 3DS XL pouch.
Super Smash Bros
Cloud Strife from Final Fantasy 7 makes his extremely unexpected debut in Smash.
He will be released alongside the Midgar stage.
New Chocobo Mii costumes will also be included.
What has you the most excited?