Listen to this Article:






NeoGAF user Gwyn has been on a roll with leaks today, and his latest is for Recore. Recore was announced last year during Microsoft's press conference and nothing was heard of it until now. He released two new shots of the game, as well as the release dates which are as follows:
Sept. 13, 2016 (North America, Latin America, Asia Pacific except Japan)
Sept. 15, 2016 (Japan)
Sept. 16, 2016 (Europe and other global regions)
Check out the new shots and we'll be sure to have more info to cover this and more tomorrow during Microsoft's E3 briefing.
UPDATE: The boxart for Recore has also leaked.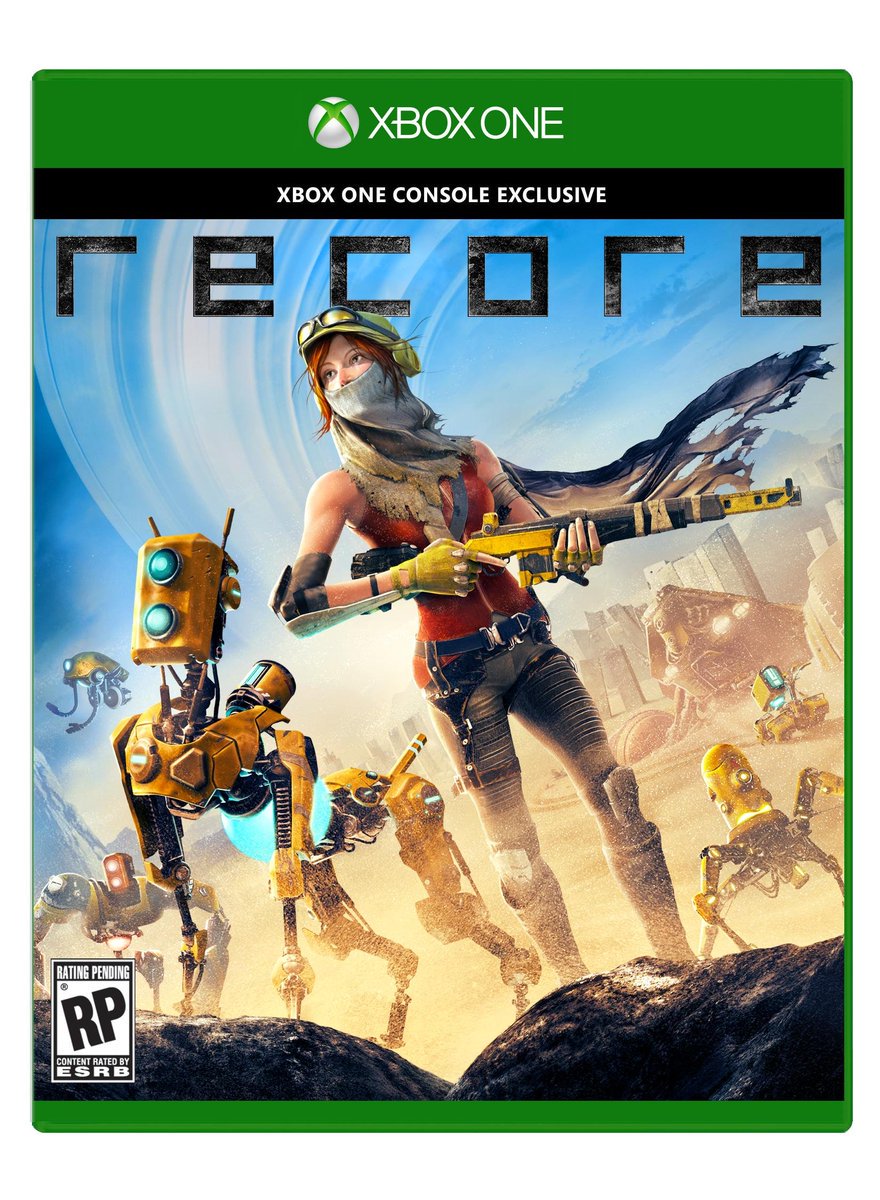 Update: we managed to get more screenshots! Take a look